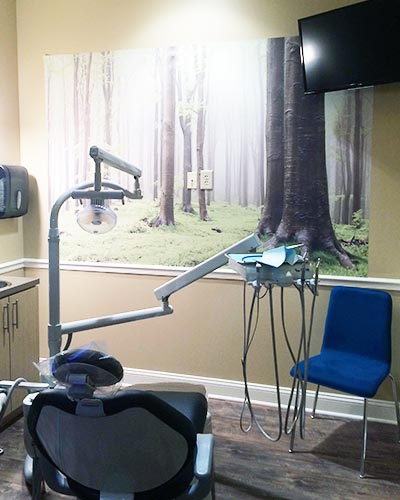 In an effort to ensure that appointments, treatments, and procedures are as effective, efficient, and comfortable as possible, we utilize state-of-the-art technology and equipment at our dental office. Our goal is to make the most of your time in the dental chair while providing you with quality, personalized care.
Want to learn more about how our technology can improve your smile? Contact our office today!
Schedule an Appointment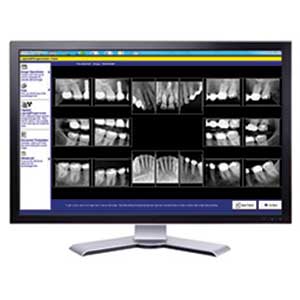 Digital X-rays
At Dad & Doc Dental, we use digital X-rays and digital panoramic X-rays to take images of your teeth, jawbone, and mouth. Digital X-rays offer a number of benefits over traditional X-rays, including:
90% less radiation emitted
No processing time, so images are available immediately
No sharp or uncomfortable X-ray film
Safe for use on children and pregnant women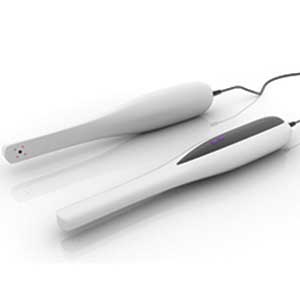 Intraoral Camera
Using our intraoral camera, we can show you what we see when we look inside your mouth. It is a vital patient education tool that our dentists use to walk patients through diagnoses, treatments, and more.
Isolite® Patient Comfort System
To help keep you comfortable while you're in the dental chair, our team uses the Isolite® patient comfort system, which protects your tongue and cheeks while we work and gives you a place to rest your jaw. The Isolite system also has a lighted tip that allows us to better see into certain areas of your mouth.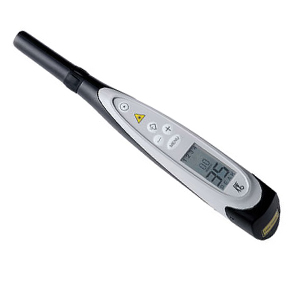 DIAGNOdent® Laser Cavity Detection
The DIAGNOdent® system for cavity detection relies on a small laser that scans teeth and measures for fluorescence. Healthy teeth will have little to no fluorescence, but a higher level of fluorescence indicates decay. Once the decay is detected, our team is able to treat the decay, typically with a filling, before it becomes more problematic.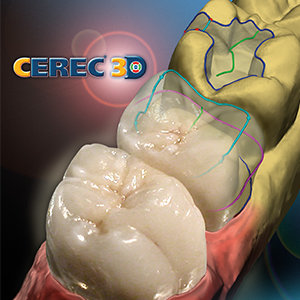 CEREC® Same-Day Crowns
If you're in need of a crown due to a root canal or dental implant, Dr. Swartz can design, fabricate, and place your new restoration in just one visit thanks to the CEREC® system. CEREC's 3-D imaging software allows us to design a crown that will fit comfortably and naturally among your other healthy teeth. Once the design is complete, our on-site CEREC milling machine makes your crown in only about 20 minutes. Then, Dr. Swartz places, fits, and bonds your crown. Your new crown will feel great and function like your natural teeth, and you'll only have to come to one appointment, saving you time and money!